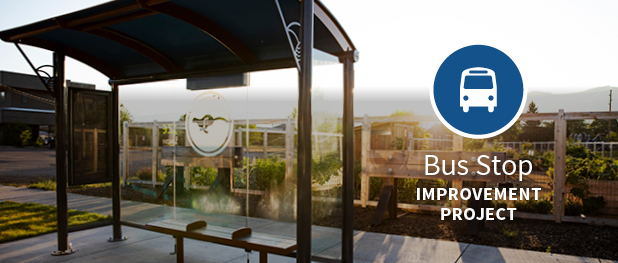 Construction season is here! Starting today, a few stops are being temporarily relocated.
The Inbound Route 2 stop at Johnson & Strand is moving to the S side of Strand.
The Inbound Route 2 & 9 stop at Johnson & 3rd is moving down the block to the east, marked by a temporary bus stop sign.
This construction is part of our Bus Stop Improvement Project, which will increase accessibility, improve safety and maximize our efficiency! Watch for more Rider Alerts as the project progresses.