Make the Wheels-on-the-Bus Go Round!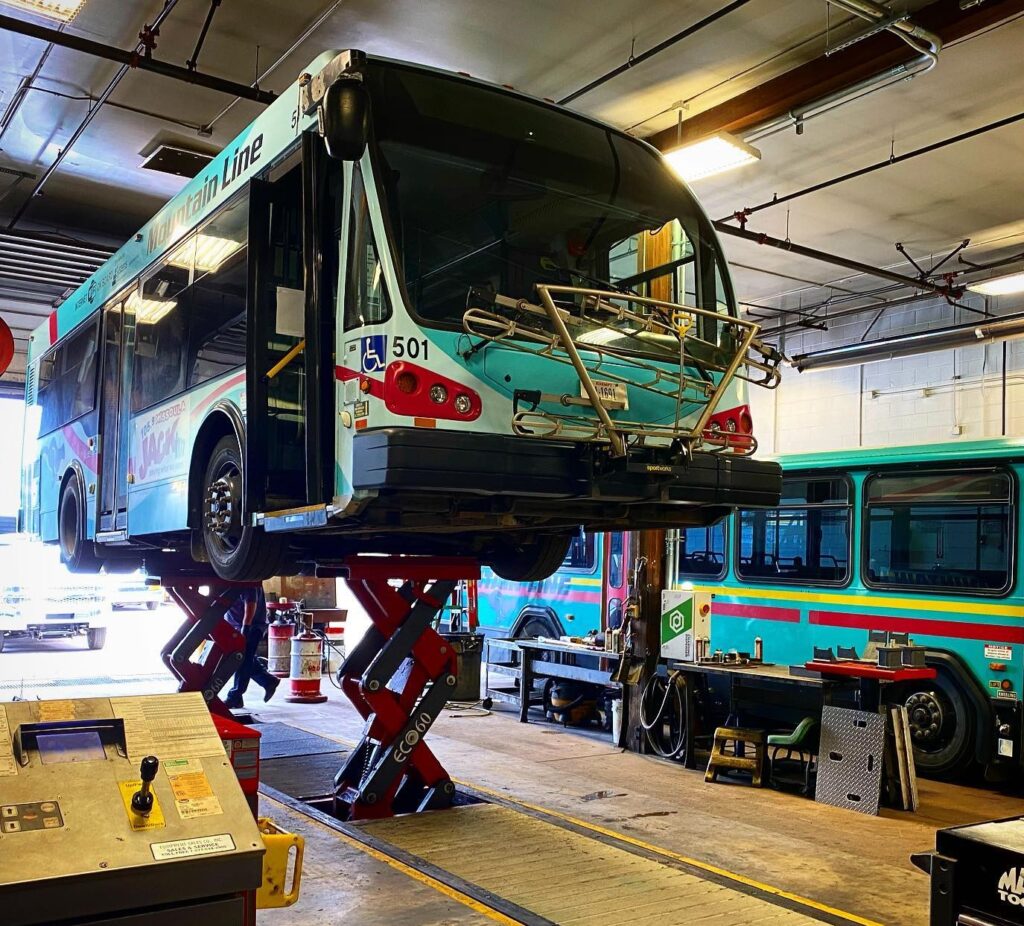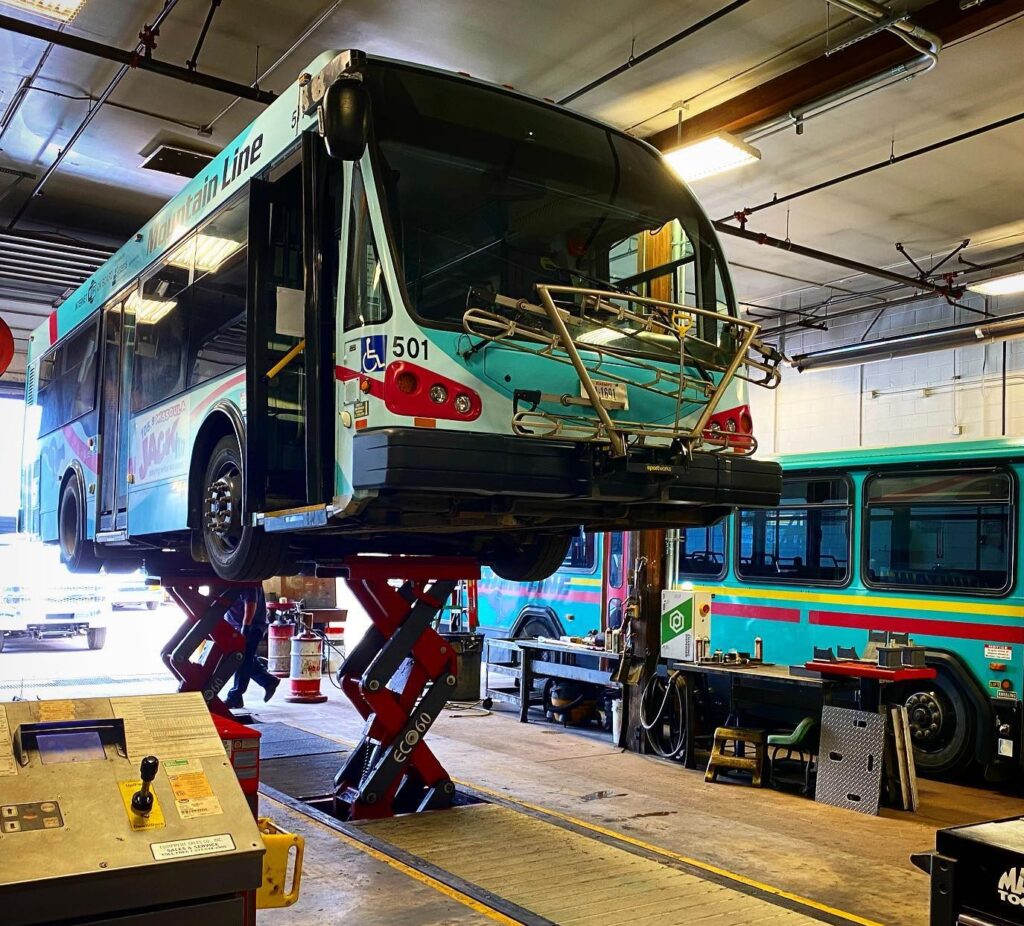 Join our team today as a full-time Maintenance Technician and help keep Mountain Line's fleet moving forward safely and efficiently!
We offer competitive pay and excellent benefits. Willing to train applicants without transit bus experience. Opportunities for growth as we move toward an all-electric fleet.
Competitive candidates are committed to safety and:
Have 3 years technical experience and 1 year vocational training.
Possess, or can obtain, a Class B, Type II Montana Commercial Driver's License with passenger endorsement. WILL TRAIN RIGHT CANDIDATE.
Vehicle information systems experience a plus.
Mountain Line is Missoula's community bus service, providing over 1.5 million rides annually. We are committed to safety and service that benefit us all. Apply today and make serving Missoula your career!
Mountain Line is an Equal Opportunity Employer.
For more information, and to view all our opportunities visit our careers page.